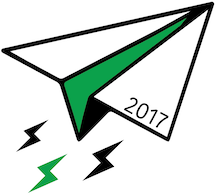 We set up our business in 2017 with the aim of becoming the largest timber hauling company specialising in transportation services. We started our operations at the end of 2018. During the first three years of our business, we tripled the size of our transport fleet and we continue on this path of development.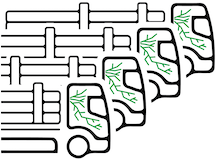 Our transport fleet consists of 69 timber trucks, of which 35 are self-loaders and 34 are trucks.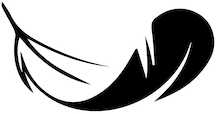 We make most of our technological capabilities, and our machinery is designed and certified to transport maximum permissible loads according to the applicable requirements of different countries (LV – 52 tonnes, LT – 48 tonnes).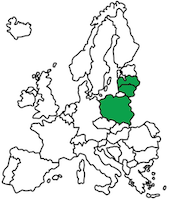 We can provide our services throughout Europe, based on the needs of our clients. Currently, we serve Lithuanian, Latvian and Polish routes.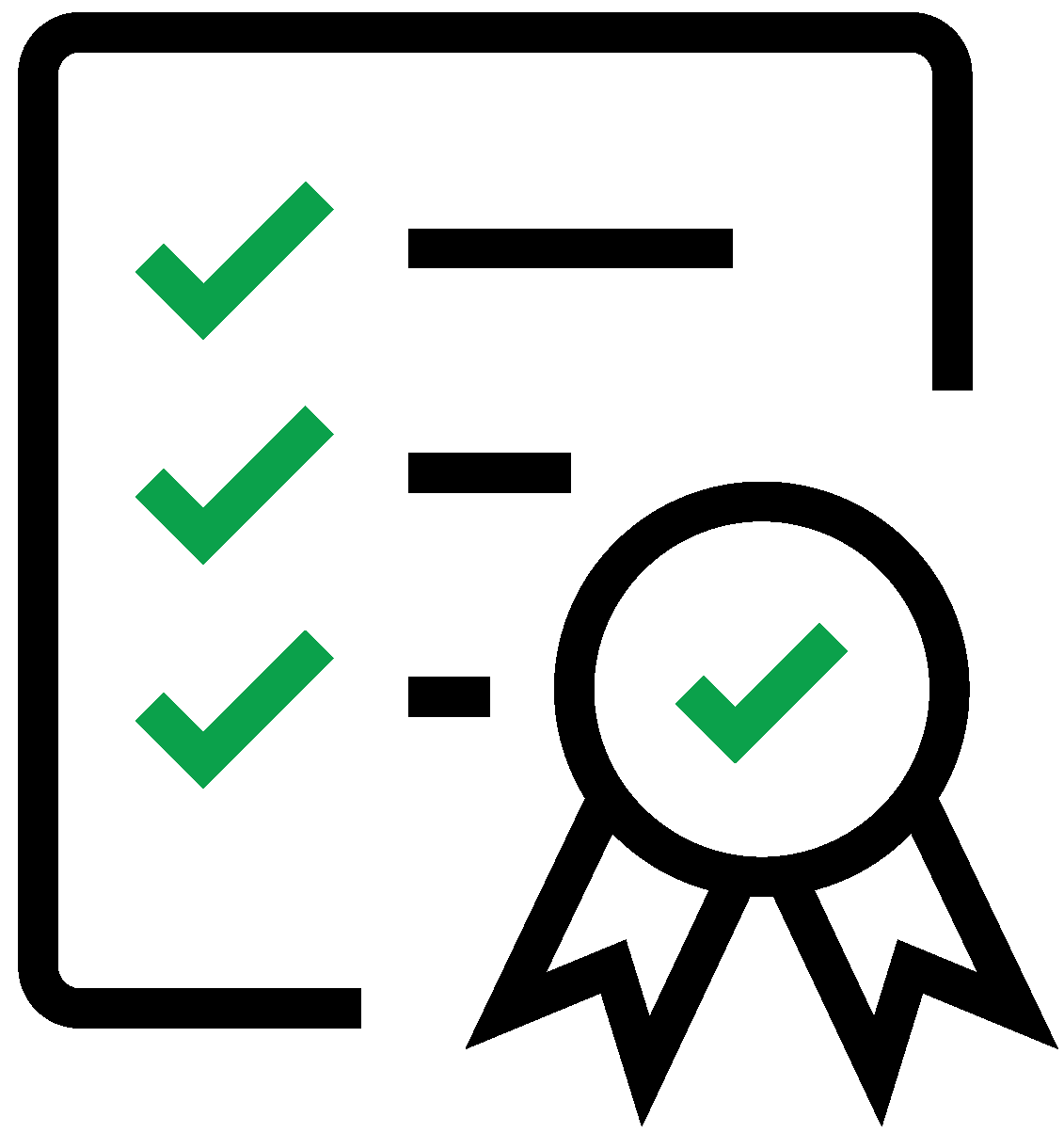 We run our business responsibly and we constantly invest in new technology. Our oldest operational logging truck is from 2018, and the newest one is a 2022 truck.
Operating a transport fleet of 120 timber trucks and expanding our operations across Europe.